G Scan Oceania Software Updates
Welcome to the G scan Oceania software update page. If your G scan or G scan 2 is within its subscription period, please proceed below to download the PC Utility program and access the latest files using the online update process within the program.
If your G scan/G scan 2, G scan TAB or G scan 3 is out of subscription, a subscription renewal can be purchased by contacting your local G Scan Oceania distributor, or online via the link below.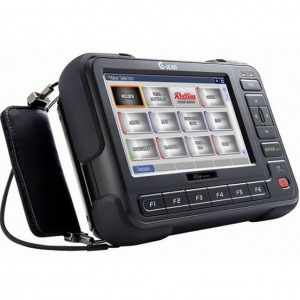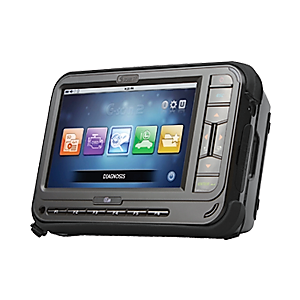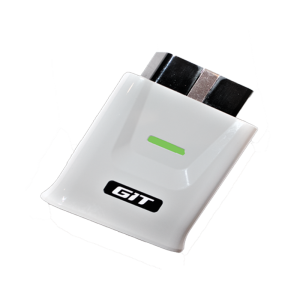 Important Note: Updates to the G scan 1 hardware is now limited due to hardware limitations with software updates coming to an end late 2019. It is recommended to consider upgrading your G scan 1 hardware to the later model to gain maximum functionality. Please contact us for more details.


ZENITH / G SCAN UPDATE INSTRUCTIONS AND PC UTILITY DOWNLOAD LINKS

ATTENTION ALL G SCAN 2 USERS
Important note: As of May software version 2019, the G scan 2 requires authentication to allow access to the latest Hyundai and Kia advanced software functions. Please click on the link below for the procedure to follow, prior to updating your software using the PC Utility online update function. This authentication is only required to be completed one time, and the user id and password created will be used when updating from here on.

G-Scan is Copyright by GIT & E-ZDS Co Ltd. All SW rights are reserved. Reverse-engineering, alteration, use as a reference tool for the purpose of developing a product with similar functionality, and re-distribution in any form is totally prohibited.

Disclaimer: By downloading G-Scan generic SW, you acknowledge and accept that this Program is provided "with all faults, defects and errors" and that all G-Scan user's use the Program "as is" and at their own risk. G-Scan SW has been extensively tested, but we cannot guarantee that every update will work correctly with every system in every car, truck or vehicle. GIT/E-ZDS will always commit to fix any bugs and to enhance the program, but we specifically disclaim any liability for damage to your car, truck or vehicle and we do not promise to have any particular enhancements or functions available on any specific date.